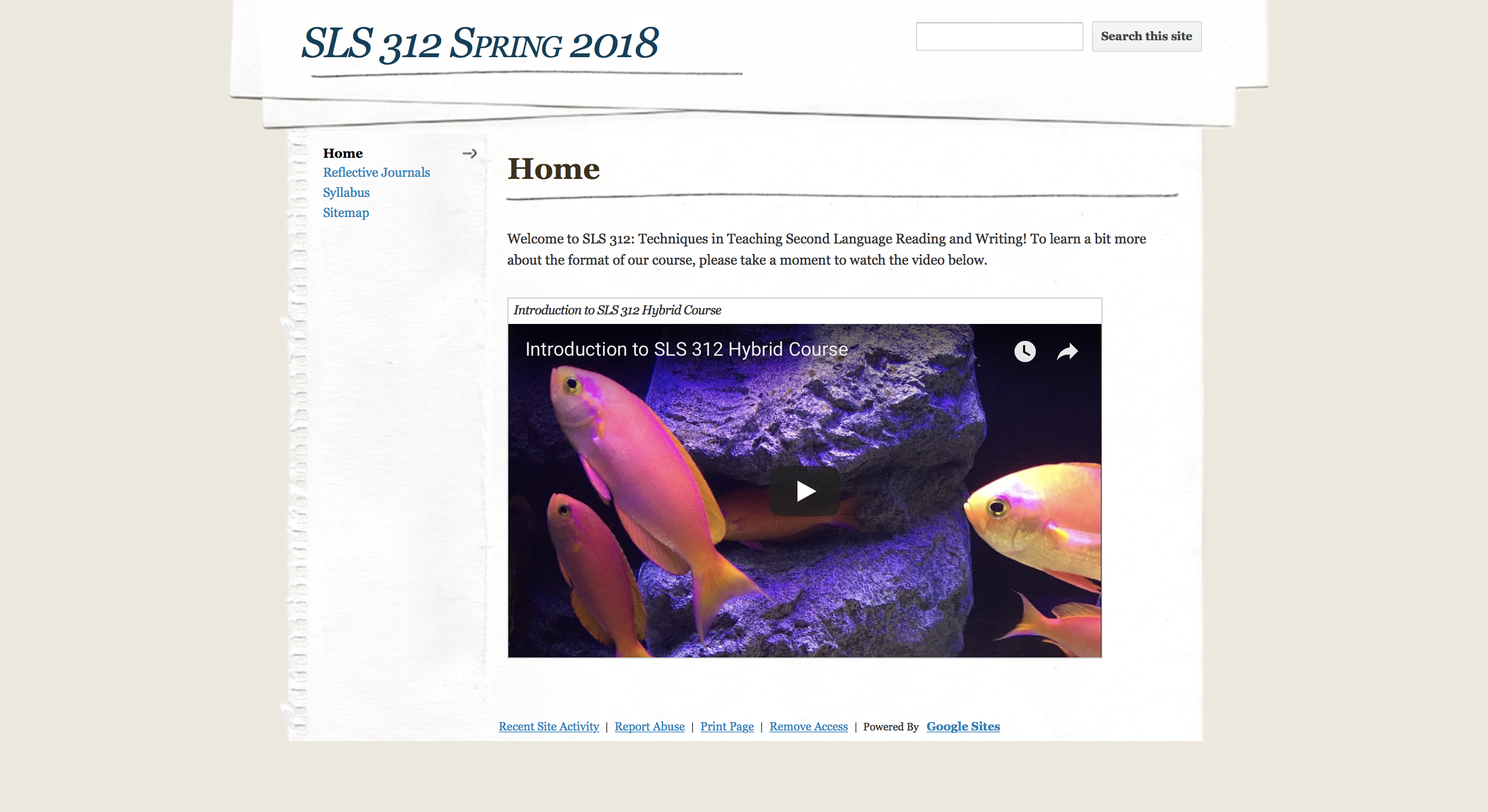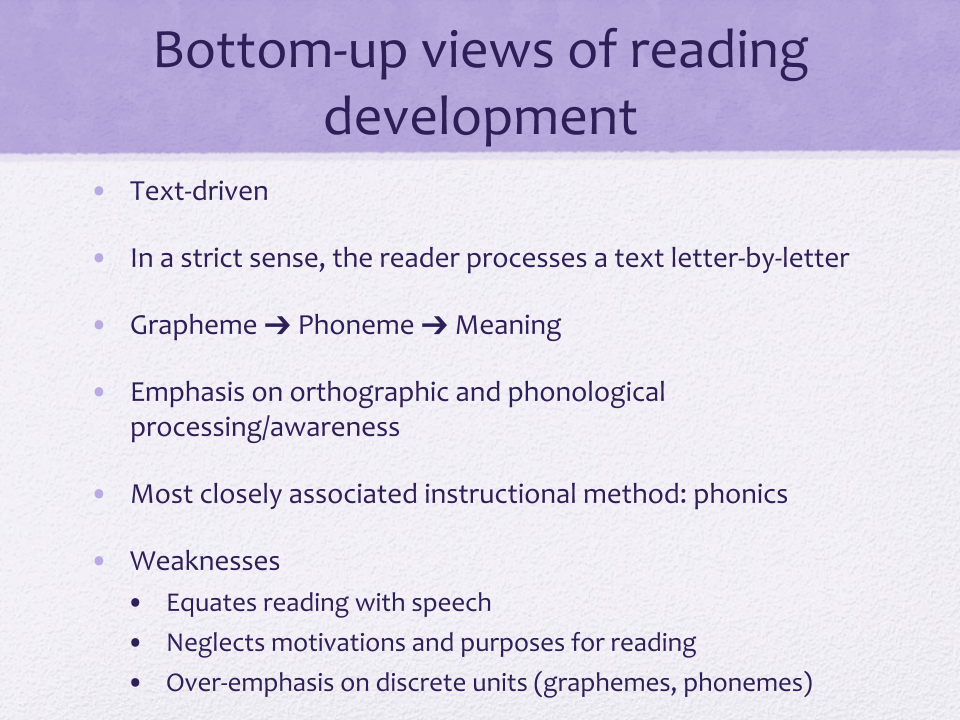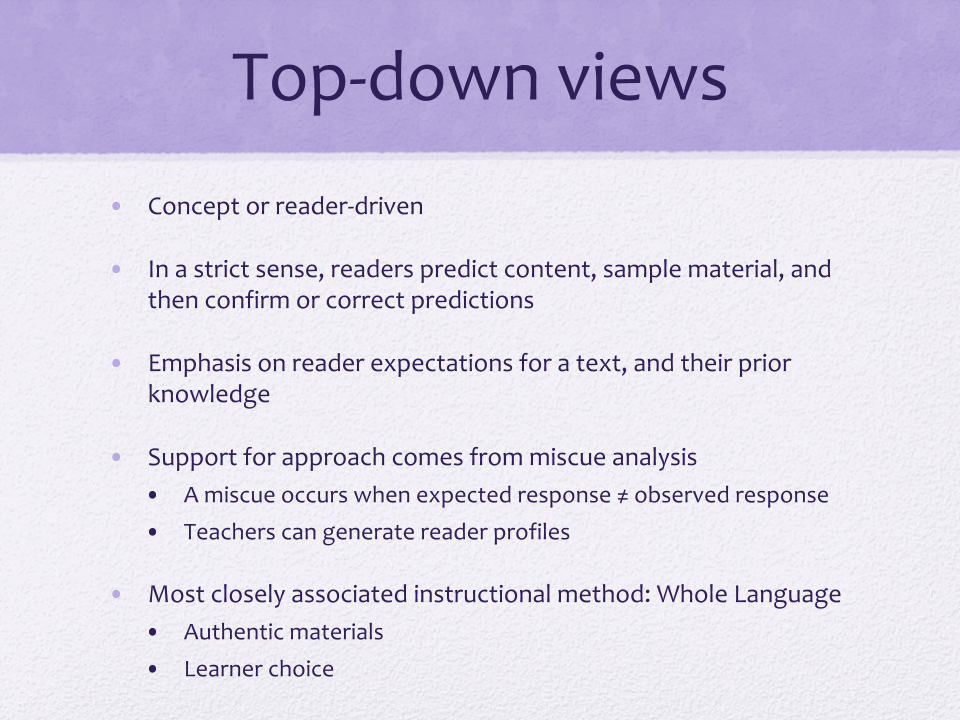 Techniques in Teaching Second Language Reading and Writing
This course provided an overview of the theoretical and practical issues involved in the teaching of second language (L2) reading and writing. An exploration of major theoretical underpinnings of current approaches to L2 literacy was integrated with an introduction to practical tools for planning and executing meaningful reading and writing instruction.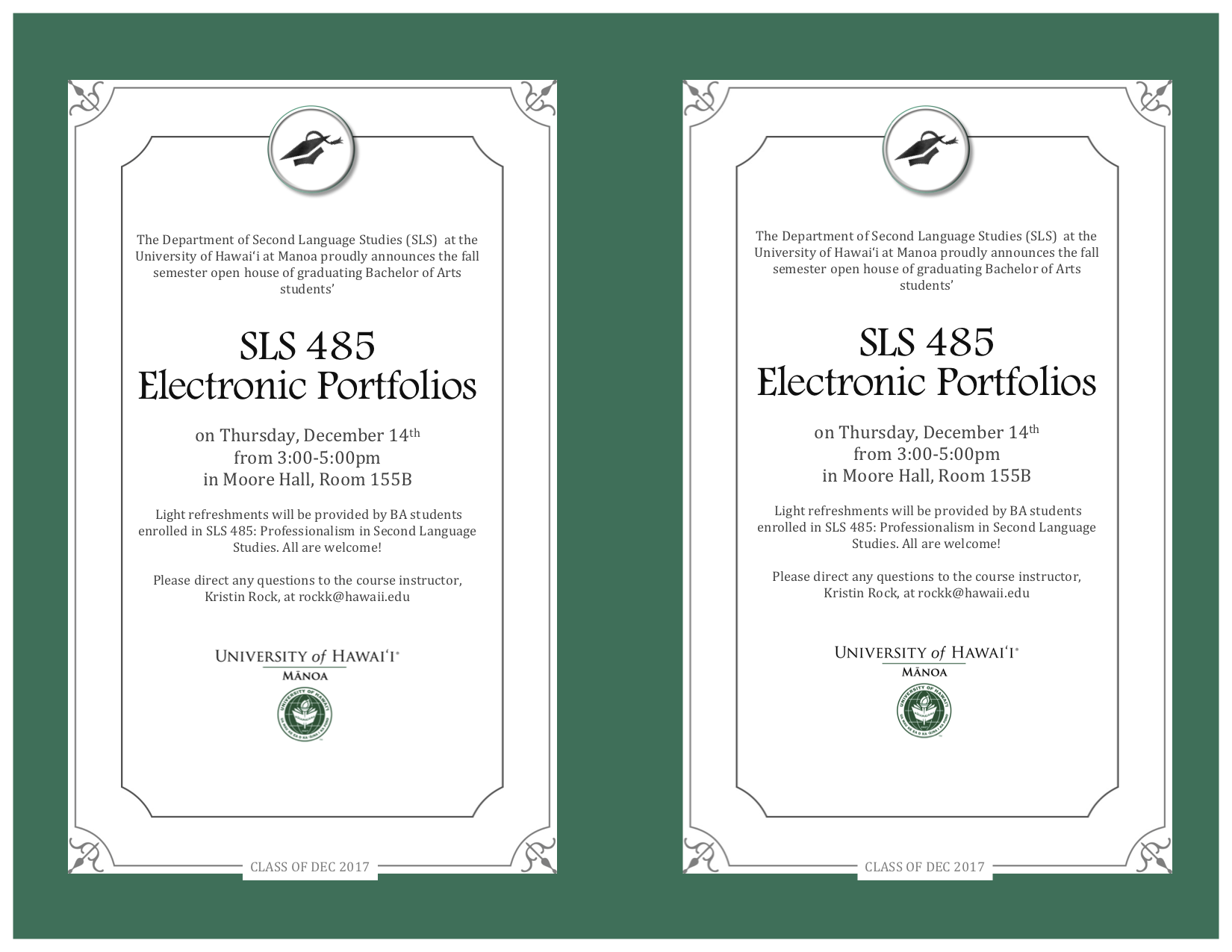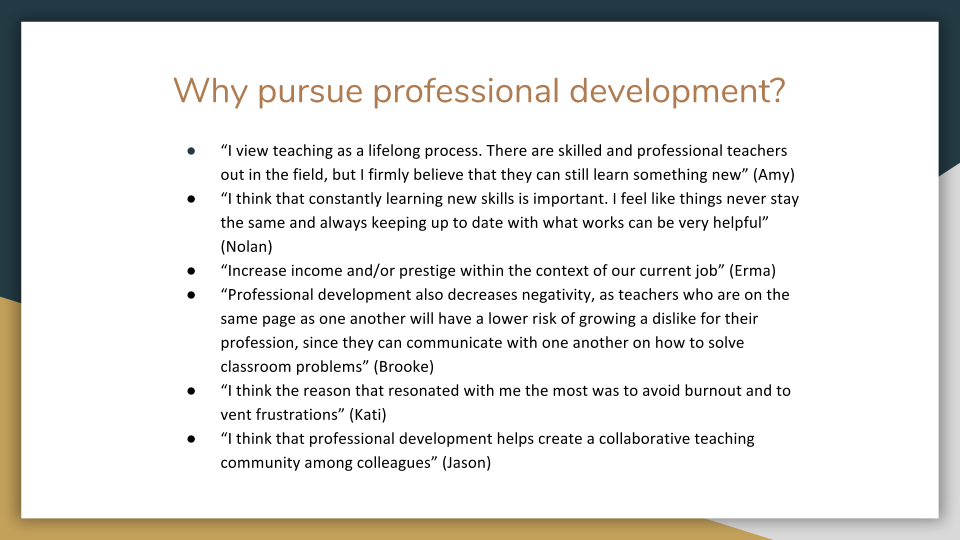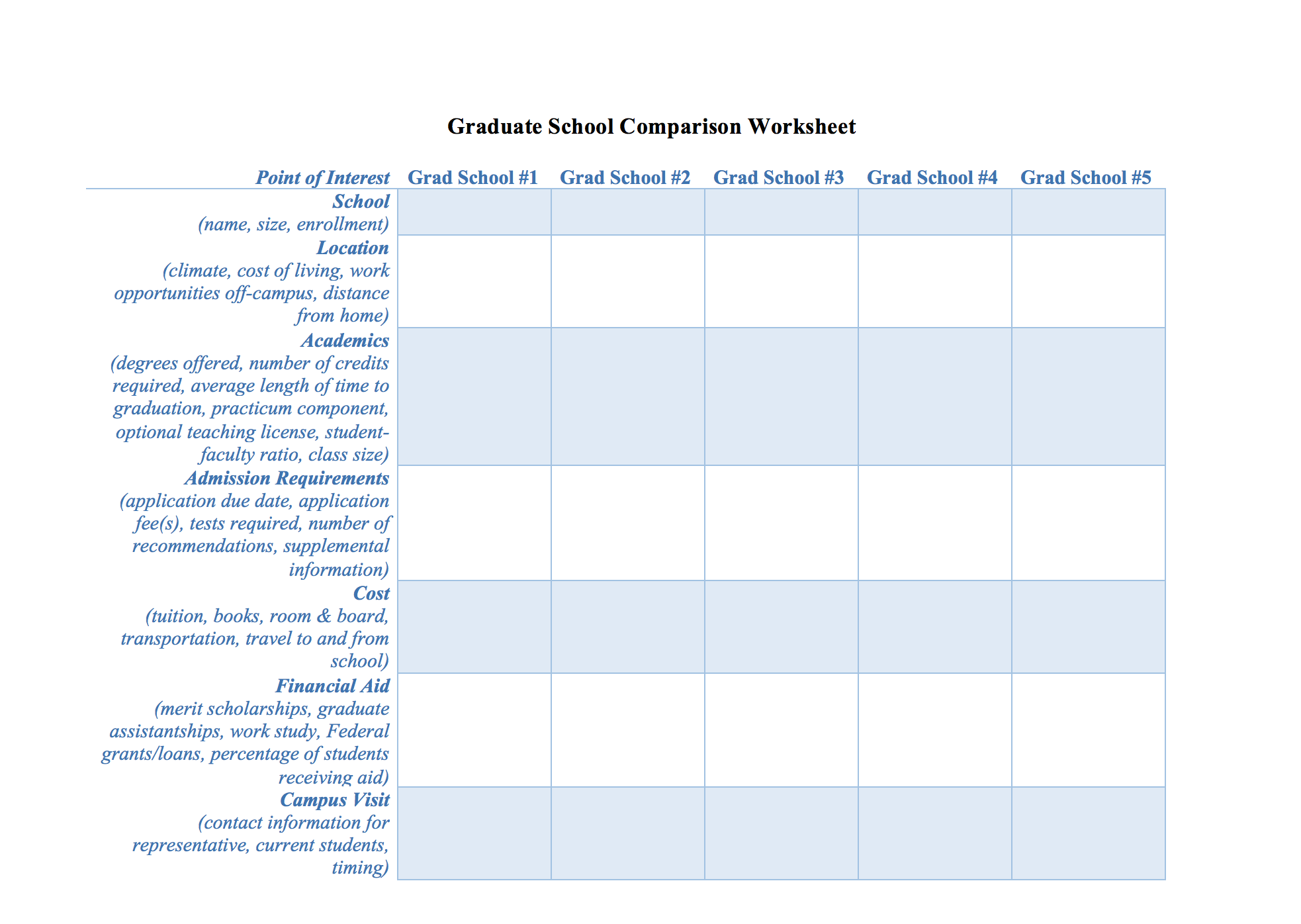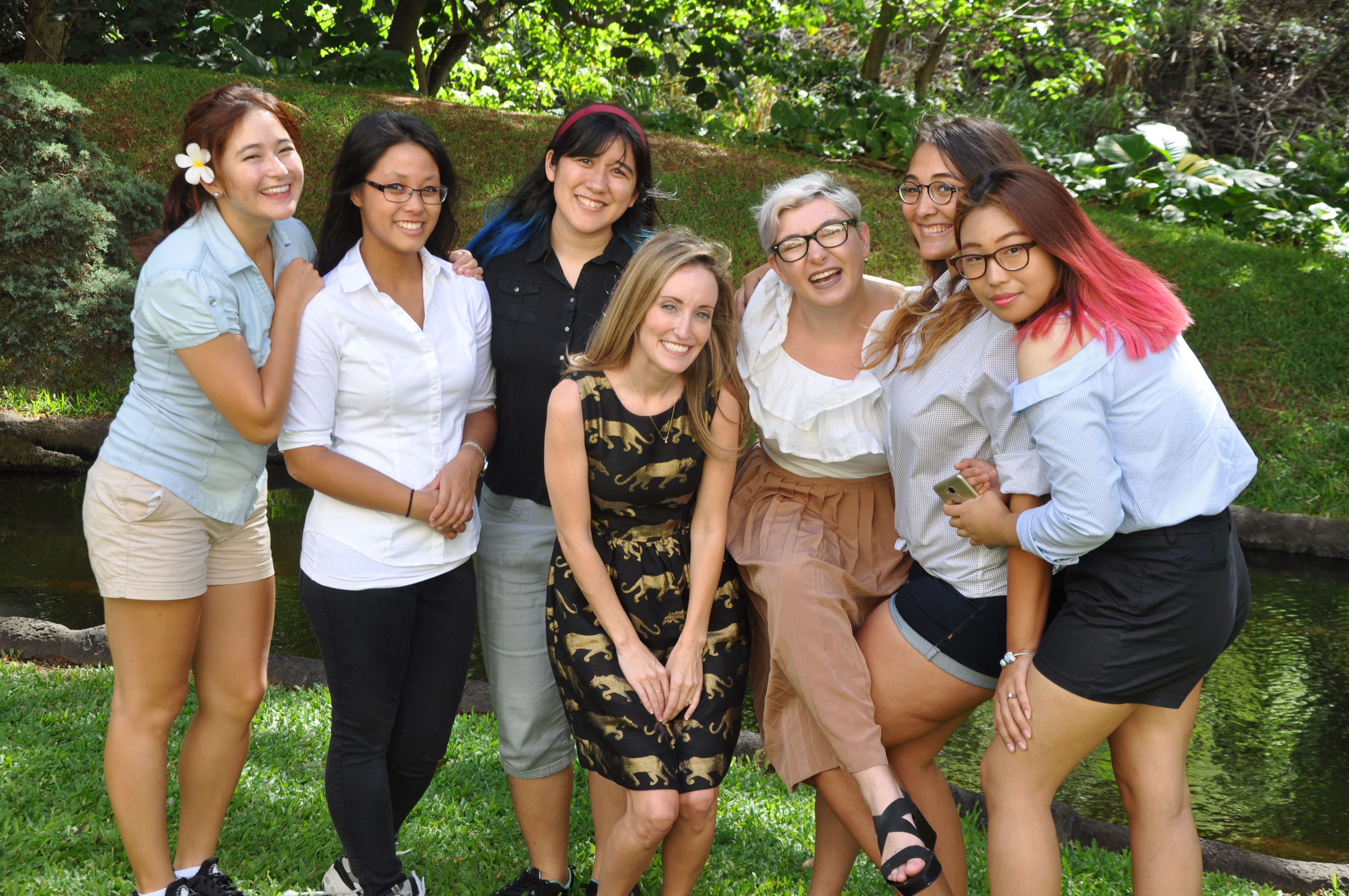 Professionalism in Second Language Studies
This course was the capstone experience for the Second Language Studies bachelor's degree at the University of Hawaii at Manoa. Through the course requirements, students reflected on their learning throughout the program, they became acquainted with diverse approaches to professionalism in the field, and they compiled a professional portfolio. The portfolio represented the products and process of a student's work and learning, and it included examples of academic writing, professional presentations, teaching artifacts, research experiences, and professional development.